La Leona Arts – Art, Curating, Consulting!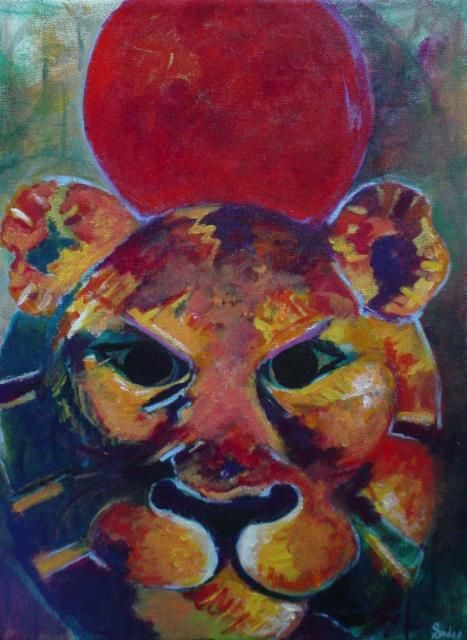 La Leona Arts, founded in 2007 by Sadee Brathwaite, is dedicated to promoting and supporting the Arts through various creative initiatives. La Leona Arts has collaborated with artists, arts organizations and galleries within the Hudson Valley and beyond to create and build a global arts network.
---
La Leona Arts presents 100 Artists/ 100 Dreams
100 Artists/100 Dreams is a long term international dream exploration project, curated by Sadee Brathwaite, that focuses on the recurring, prophetic, and creative dreams of visual artists, performers and musicians. The project consists of a Film, an Exhibition, and an Installation.
The first installment, The Film, premiered October 2011 at Stella May Gallery Theatre in Kingston, NY.
The second installment, The Exhibit was held at Mildred I. Washington Art Gallery in Poughkeepsie, NY from October 7 – November 1, 2013, with a corresponding concert featuring sound installation and performance by project Artist Lisa Barnard Kelly during the O+ Festival, October 11 - 13th, 2013.
The third installment, The Installation, is a dream-like interactive environment that showcases the documentation of the project journey. Unveiling date TBD.

100 Artists/ 100 Dreams casts the Artist as a powerful figure, a visionary, in society. The Artists through participating in this unique project are building a community that recognizes and acknowledges that dreams are a powerful source of creativity. By focusing on the dreams of Artists the project investigates what these dreams say about their lives, their communities and the world.